Student member: Roos den Boer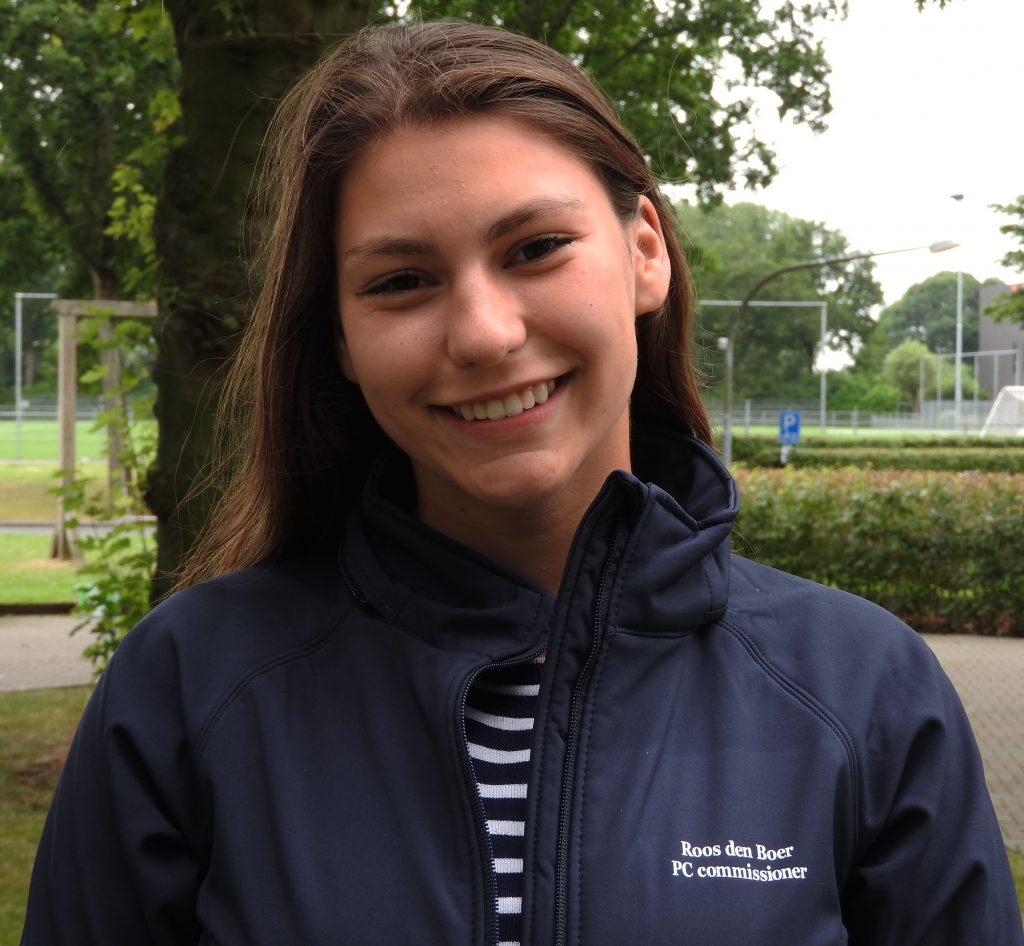 Attend meetings, think about important issues, notify problems from a student perspective about the library at Zernike and it's facilities.
Student member: Cheyenne Raskeyn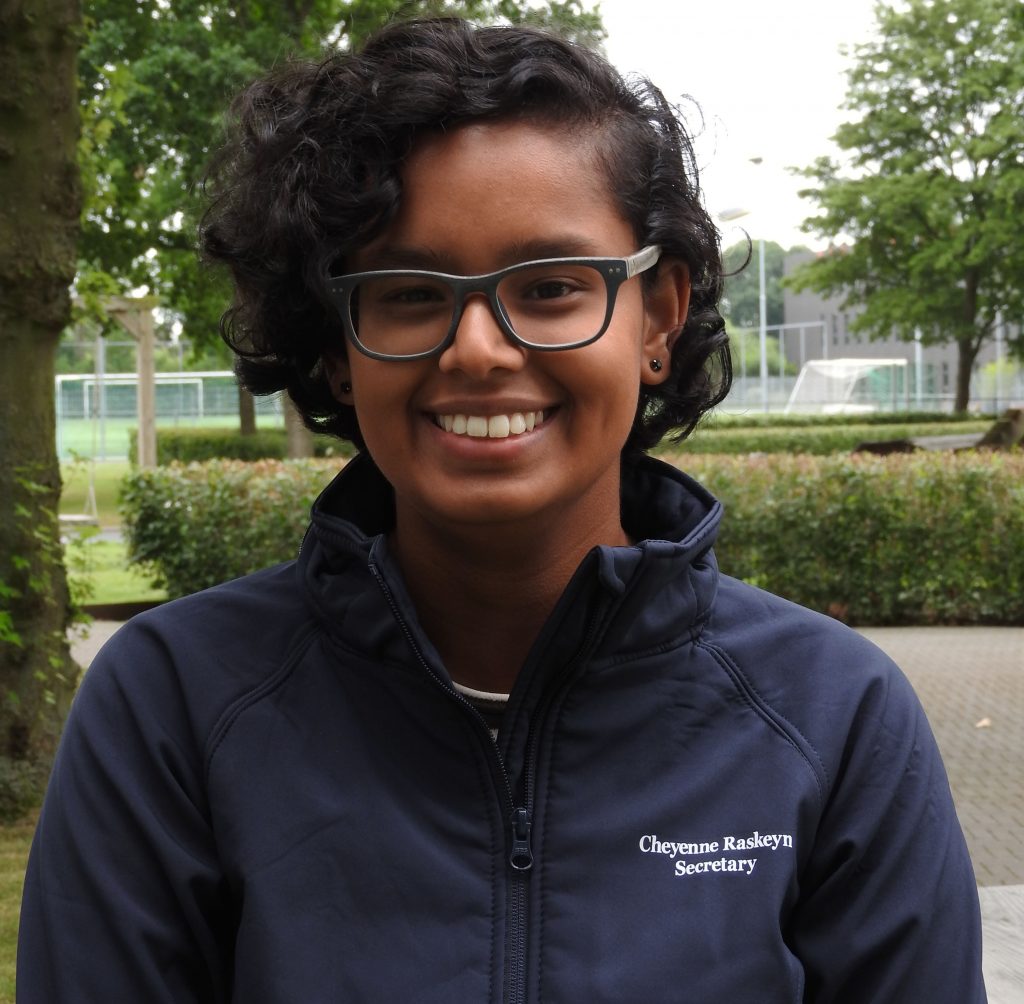 Support the Health, Safety and Environment service
In collaboration with Ibn Battuta
The Career Day is meant for all students of the Faculty of Spatial Sciences (FSS). At this event students can orient themselves on the labour market and get a better idea about what job perspectives they could have after completing a study programme at the FSS.
The Career Day committee 2019-2020 consist of the following members:
Lennart van Drunen – Chairman
Diego van Kampen – Vice-chairman
Joëlle Hopman – Secretary
Saskia Nauta – Treasurer
Laurens van Egmond – External Affairs
Elisa Lanting – External Affairs
Bart Weiland – Coordinator Promotion
Jelmer de Rijke – Pro Geo Board Member
Kristian Kuut – Ibn Battuta Board Member


The Cash Register Committee monitors and advises the board of Pro Geo about their financial situation. The committee was established in 2007 and currently consists of:
Jelmer de Rijke (Treasurer '19-'20) & Martijn Hoekstra (Treasurer '20-'21)
The Advisory Board provides Pro Geo of solicited and unsolicited advice on policy matters. The Advisory Board was established in 2008 and currently exists of:
Gwenda van der Vaart (Chair '11 -'12, '10 -'11 Commissioner OC's)
Casper van Mastrigt (Chair '17-'18)
Niels Kuiper (Commissioner OC's '15 -'16)
Jeppe de Vries (Chair '18-'19)
Henri Batterink (Secretary '16-'17)
Bart-Peter Smit (Vice-Chairman '17-'18)
Kim Poelsema (Secretary '17-'18)