2023-2024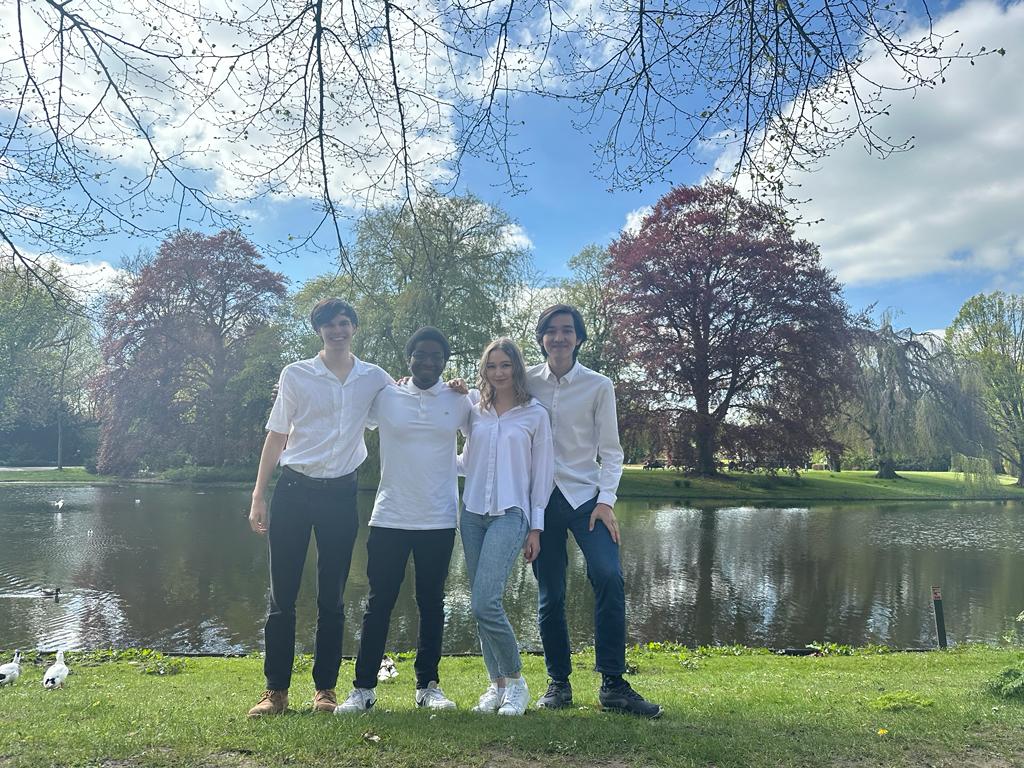 From left to right:
Jovan van den Berk – PC Commissioner
Paulo Cigarro – Secretary
Diana Velea – Chairman
Timothy Laukens – Vice-Chair & Treasurer
Pro Geo was founded on 6 July 1992. From this date on there has been an official board according documentation of the Dutch Chamber of Commerce (Kamer van Koophandel). Until 2004 there were only three official board members (see below), but other students also fulfilled board tasks. These students are not mentioned on this site, which is partly because Geo Pro did not have a clear board but was more comparable to a bunch of involved students. This explicitly applies for the period 1969-1992, since no official data can be found for this period.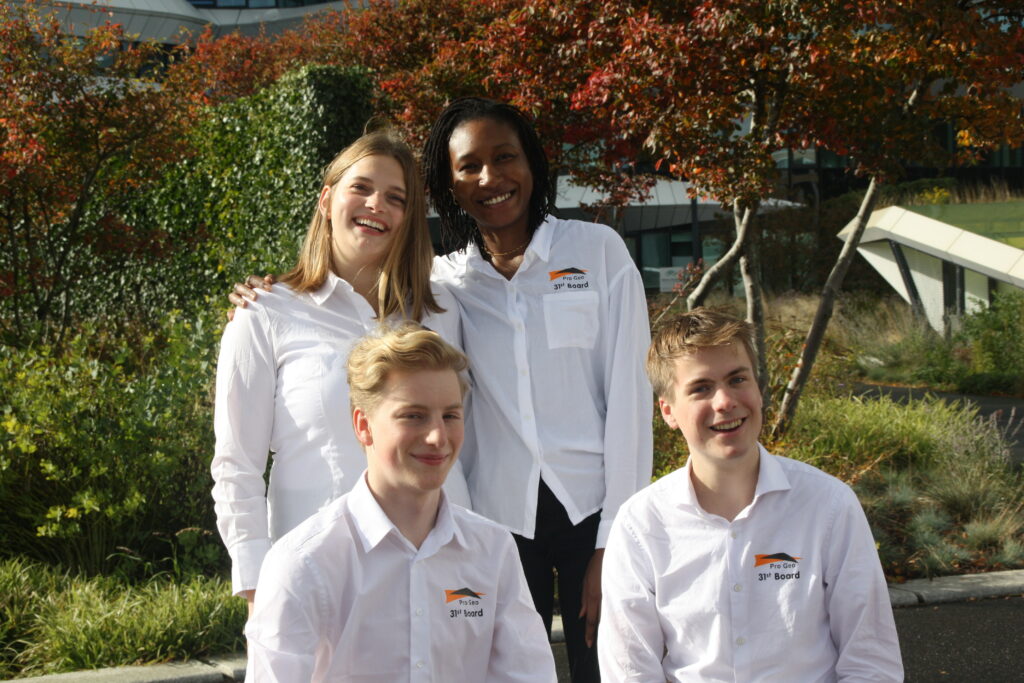 From left to right:
Csenge Kunos – PC Commissioner
Aidan McClements – Treasurer
Penda Jaborteh – Vice Chairman & Secretary
Harm Verbeek – Chairman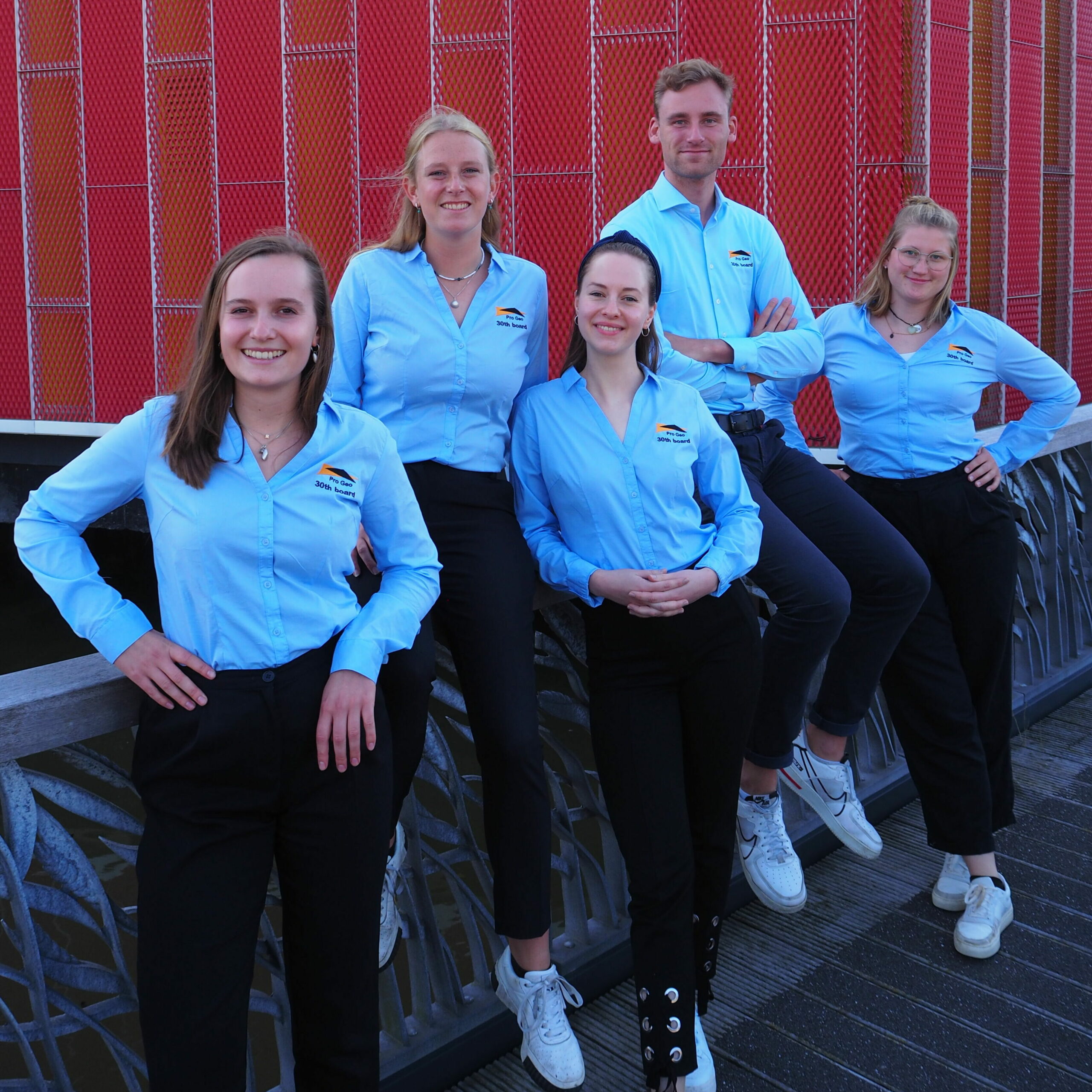 From left to right:
Rosa ter Haar – Secretary
Anna Wieringa – PC Commissioner
Zuzana Chlebecová – Vice Chairman
Frenk van Stipriaan – Treasurer
Merle von Bargen – Chairman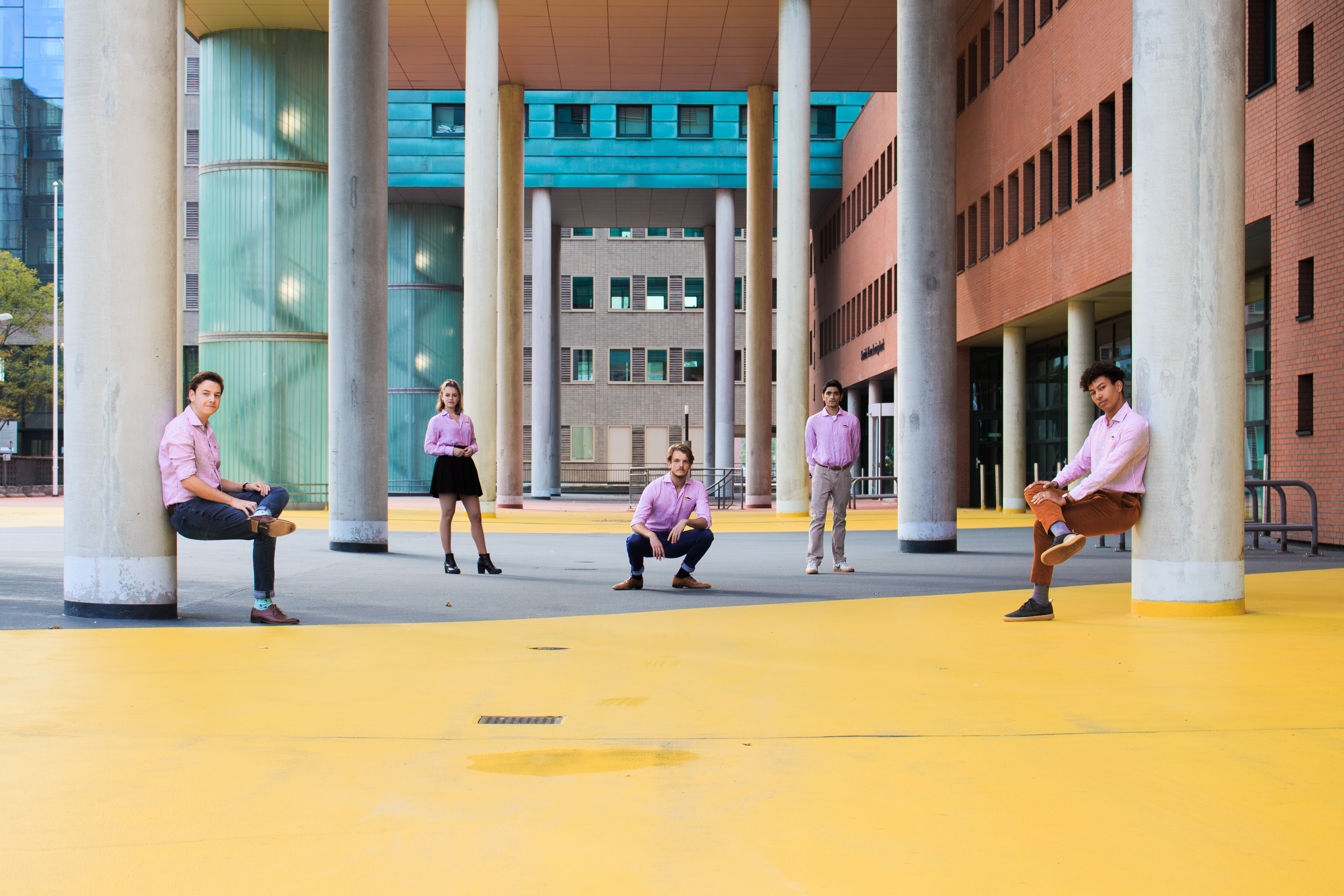 From left to right:
Bart Folgerts – PC Commissioner
Fleur Bogema – Secretary
Martijn Hoekstra – Treasurer
Anthony Simpatico – Vice-Chairman
Nigel Onwuachu – Chairman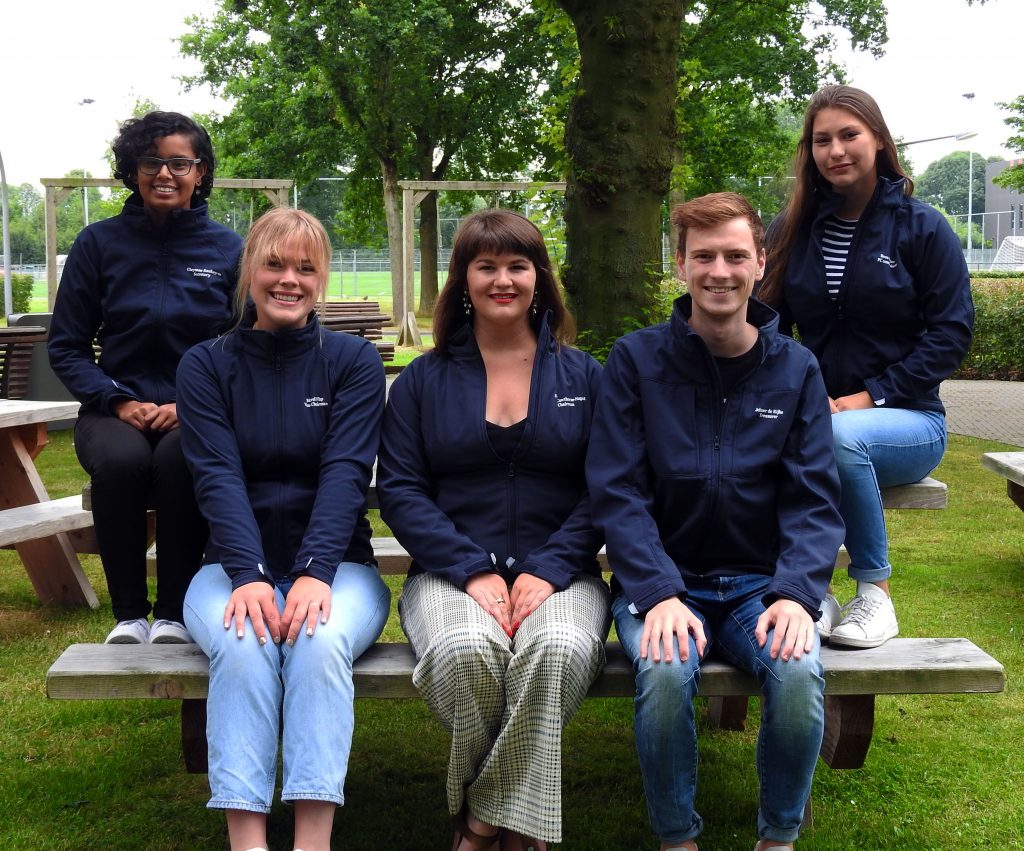 From left to right:
Cheyenne Raskeyn – Secretary
Merel Flap – Vice-Chairman
Freddy Cawthorne-Nugent – Chairman
Jelmer de Rijke – Treasurer
Roos den Boer – PC Commissioner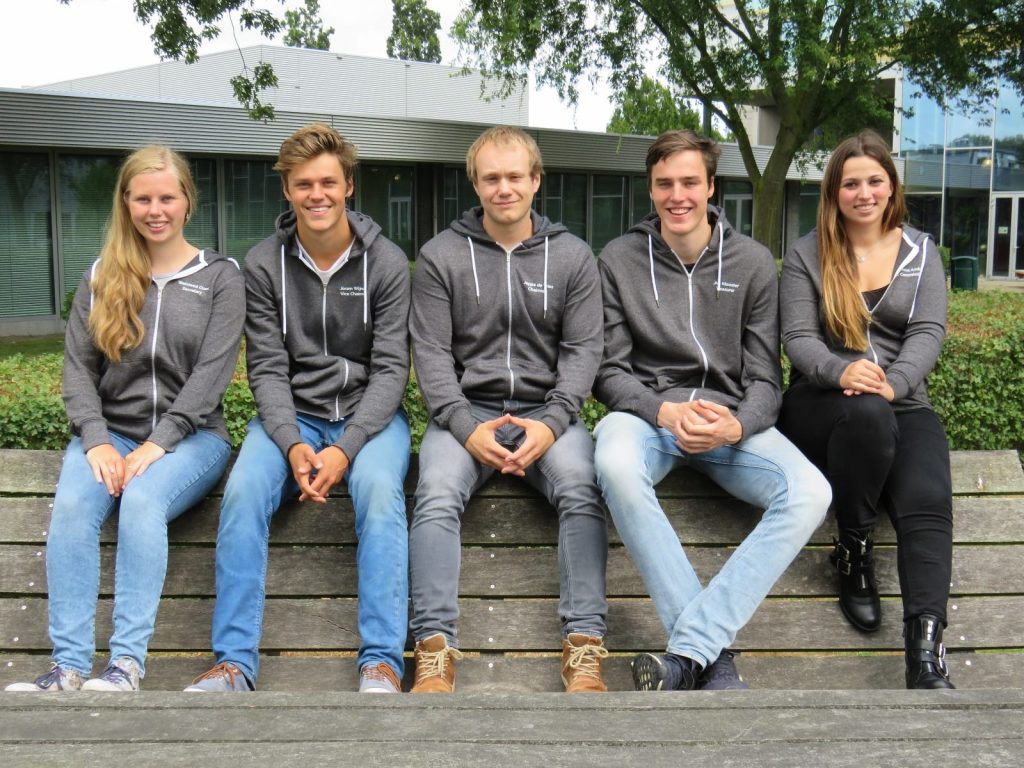 Chairman – Jeppe de Vries
Vice-Chairman – Joram Wijnstra
Secretary – Welmoed Claus
Treasurer – Jim Klooster
PC Commissioner – Charissa Andringa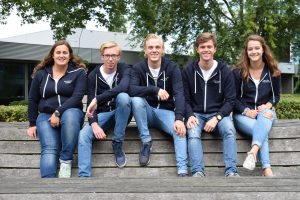 Chairman – Casper van Mastrigt
Vice-Chairman – Bart-Peter Smit
Secretary – Kim Poelsema
Treasurer – Jorrit Kootstra
PC Commissioner – Ilse de Vries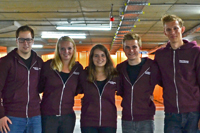 Chairman – Marijke Rommelse
Vice-Chairman – Wouter van Heugten
Secretary – Henri Batterink
Treasurer – Renske Simon
PC Commissioner – Wierd Folkertsma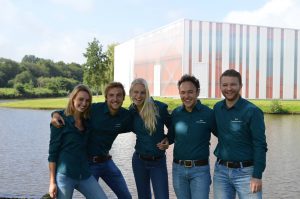 Chairman – Margo Enthoven
Vice-Chairman – Elroy van Ostheim
Secretary – Ronald Kleine
Treasurer – Marins Hettinga
PC Commissioner – Niels Kuiper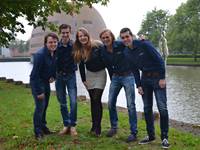 Chairman – Jan-Aike Noordermeer
Vice-Chairman – Arjen Terpstra
Secretary – Jeroen de Regt
Treasurer – Lennart Rauh
PC Commissioner – Lianne Hummel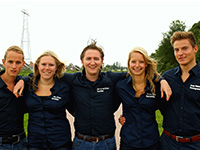 Chairman – Jorn van der Scheer
Vice-Chairman – Roos van Schie
Secretary – Wieke Ijbema
Treasurer – Jesper Betsman
PC Commissioner – Wouter Gaastra
Chairman – Loes Kerkdijk
Vice-Chairman – Martine Mollema
Secretary – Anne Boer
Treasurer – Roselinde van der Wiel
PC Commissioner – Berber Oosterhagen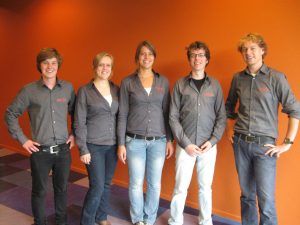 Chairman – Gwenda van der Vaart
Vice-Chairman – Moniek Daggenvoorde
Secretary – Pieter de Roest
Treasurer – Jannes Willems
PC Commissioner – Jimme Zoete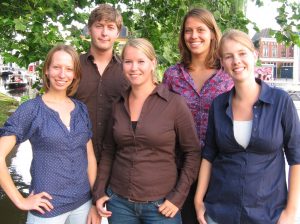 Chairman – Melanie Bakema
Vice-Chairman – Laura Been
Secretary – Pieter Meijer
Treasurer – Nienke Boneschansker
PC Commissioner – Gwenda van der Vaart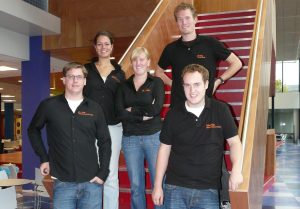 Chairman – Jinko Rots
Vice-Chairman – Anne Gmelig Meyling
Secretary – Karin Ronde
Treasurer – Mathijs Vreeman
PC Commissioner – Jeroen Veerman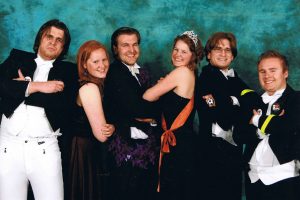 Chairman – Marten Middeldorp
Vice-Chairman – Corien Kuiper tot 31-12-2008
Vice-Chairman – Niels Heeres vanaf 1-1-2009
Secretary – Anne Vrouwe
Treasurer – Vincent Bakker
PC Commissioner – Tom van der Meer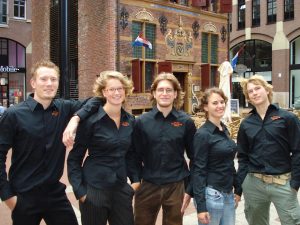 Chairman – Corien Kuiper
Vice-Chairman – Samantha van der Sluis
Secretary – Marten Middeldorp
Treasurer – Jinko Rots
PC Commissioner – Gert-Jan van der Veen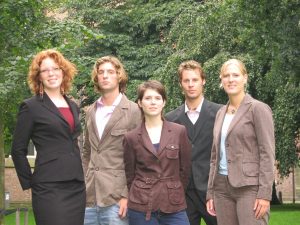 Chairman – Evelien Hage
Vice-Chairman – Niels Bosman
Secretary – Werner Spronk
Treasurer – Laurieke Zijp
PC Commissioner – Annelies Vermue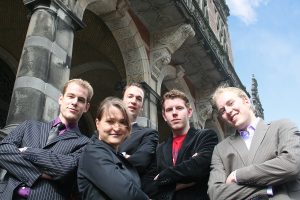 Chairman – Jochem Dijkstra
Vice-Chairman – Paul van Dam
Secretary – Maarten Fronik
Treasurer – Freek Kranen
– Carolien Verbeek
Chairman – Johan Sterrenburg
Secretary – Wouter Haver
Treasurer – Coen Spijker
– Billie de Haas
– Petra de Jong
Chairman – Niels van Schaik
Secretary – Angelique Claes
Treasurer – Arjan Beelen
Not official – Annemieke Logtmeijer
Not official – Jeroen Bulthuis
Not official – Baukelien Vogelaar (Student-assessor)
Chairman – Willem Sloot
Secretary – Viola de Lange
Treasurer – Marloes Hammenga
Not official – Fleur Hol
Not official – Janneke Sikkema
Not official – Jeroen Westendorp
Not official – Karolien van Wijk
Not official – Marjolein de Haan
Not official – Nico Arends
Only Faculty Council Members
Jo-Anne Bodewes
Gerben Maas Schouten
Erik Stemerding
Sander van Voorn
Geert Jan Buisman
Chairman – Johannes de Vries
Secretary – Jo-Anna Bodewes
Treasurer – Sander van Voorn

Chairman – Johannes de Vries from 1-12-1999
Secretary – Marijke van den Hoef
Treasurer – Hendrik Stemerding
Chairman – Inge Hesseling until 1-12-1999
Secretary – Justien Krol
Treasurer – Ali van der Laan
Chairman – Tamara Bergsma
Secretary – Mirjam Horstman
Treasurer – Robert Vermaas
Chairman – Harbert Jongsma
Secretary – Geraline Jansen
Treasurer – Hilletje Boomsma
Chairman – Johannes Dijkstra
Secretary – Annemarie Jager
Treasurer – Caspar Koolstra
Chairman – Johannes Dijkstra
Secretary – Annemarie Jager
Treasurer – Caspar Koolstra
Chairman – Johannes Dijkstra
Secretary – Paul Wissman
Treasurer – Hermina Kerperien from 1-12-1993
Chairman – André Bus
Secretary – Paul Wissman
Treasurer – Maartje Postma until 1-12-1993